Anime fever has taken the world by storm, and you're in for a treat if you're a Netflix subscriber! No more scouring the internet for streaming details Netflix has you covered with a diverse array of captivating anime. In this blog, we'll introduce you to six fantastic anime series that you can enjoy without needing additional subscriptions.
SEE ALSO: 5 New Exciting AI Features On The Google Pixel 8 Series
1) Demon Slayer (Kimetsu no Yaiba)
4 Seasons
Production Studio: ufotable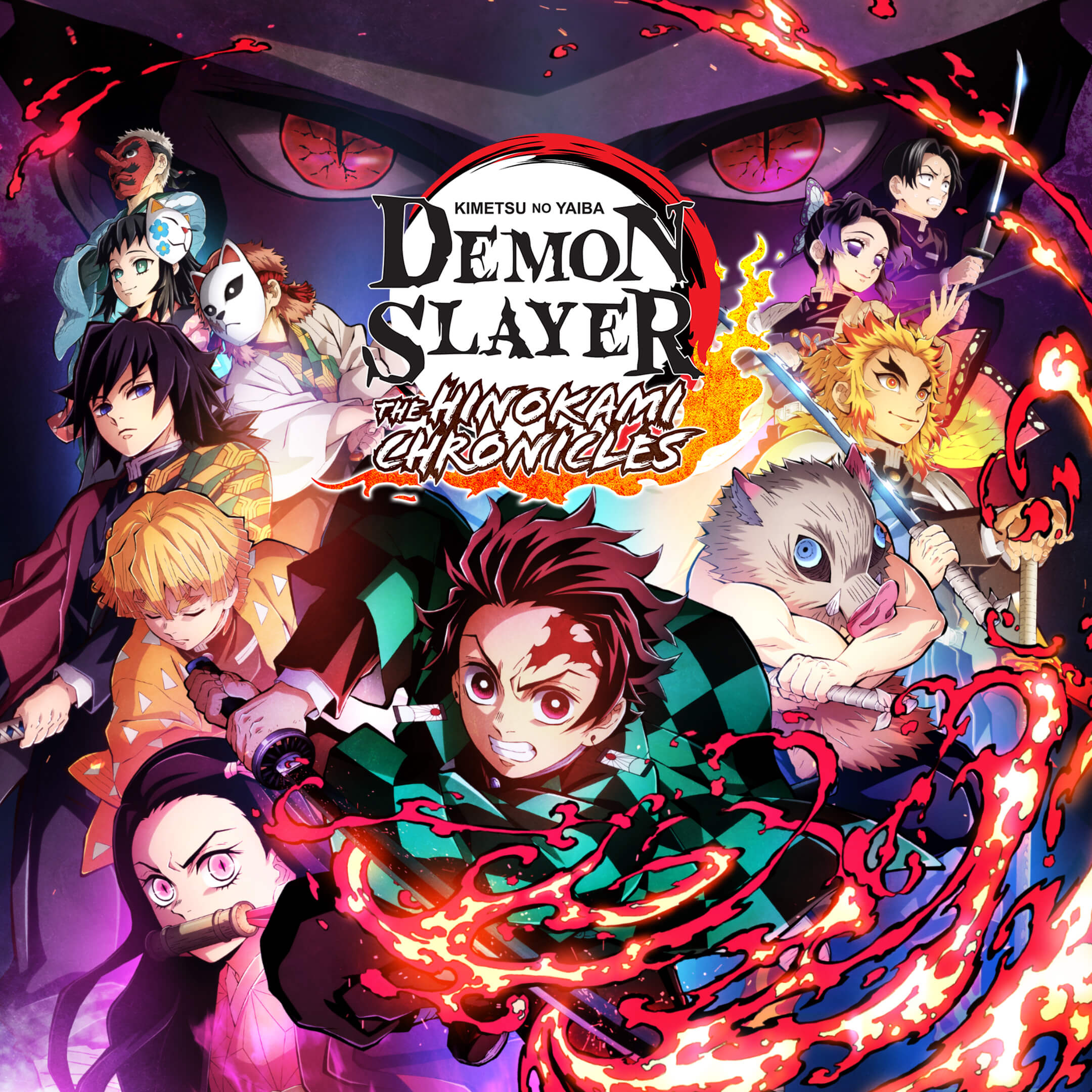 Follow Tanjiro Kamado on his quest to avenge his family as he transforms into a demon slayer. With its fascinating story and endearing characters, this anime is known for its gorgeous animation and exciting action moments, making it a must-watch.
2) Death Note
1 Season (37 episodes)
Production Studio: Madhouse
Release Year: 2006
Delve into a psychological thriller with Light Yagami, a high school student who gains the power to eliminate anyone by writing their name in a mysterious notebook. As Light takes justice into his own hands, a captivating cat-and-mouse game with the enigmatic detective L unfolds in Death Note.
3) Jujutsu Kaisen
1 Season (24 episodes) – Season 2 ongoing
Production Studio: MAPPA
Release Year: 2020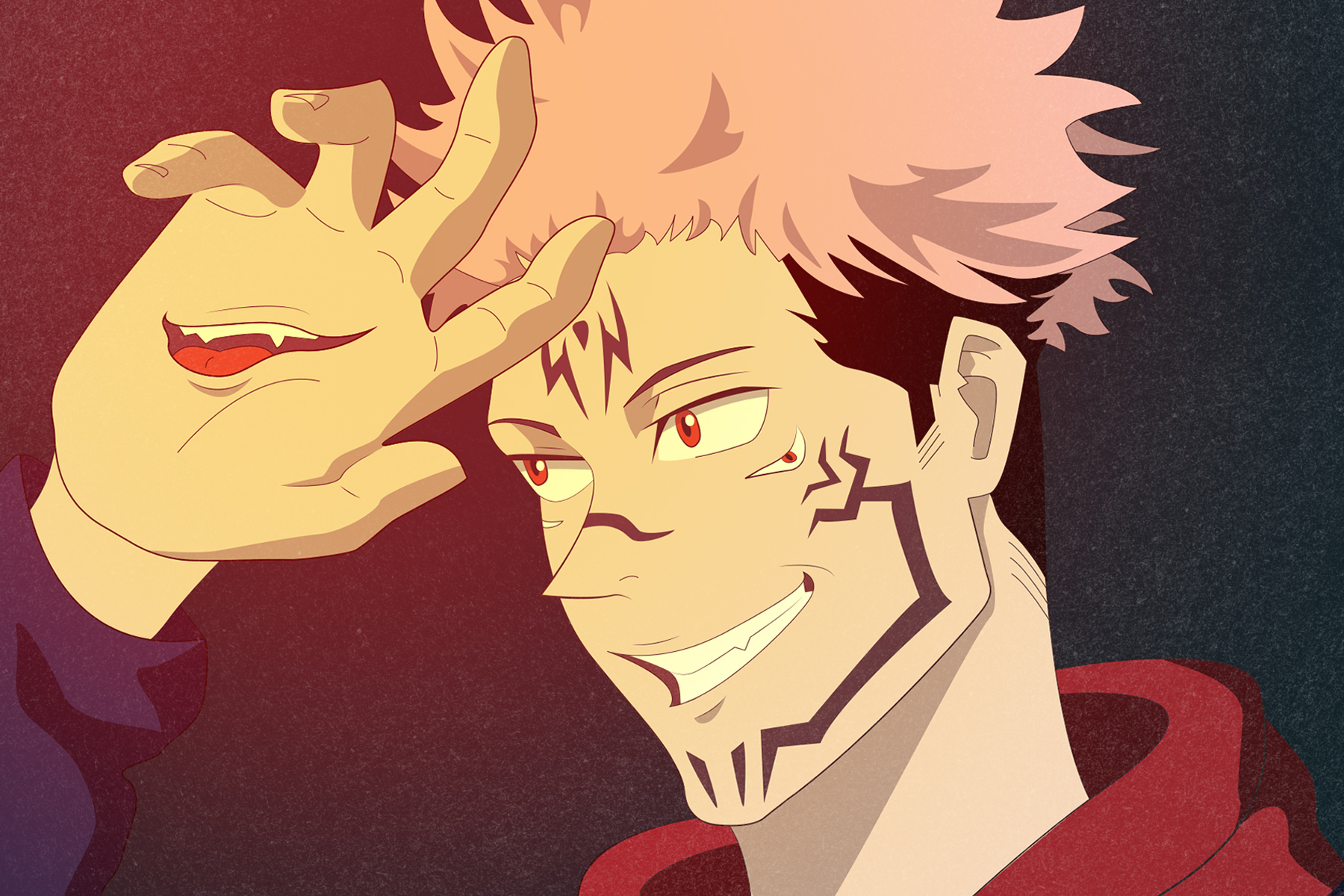 Jujutsu Kaisen is an action-packed supernatural series that seamlessly blends dark themes with incredible battles. Join Yuji Itadori as he enters a world filled with curses and sorcery to protect humanity from sinister forces.
4) Naruto
9 Seasons (220 episodes), followed by Naruto: Shippuden with 21 Seasons (500 episodes)
Production Studio: Pierrot
Release Windows: 2002 (Naruto), 2007 (Naruto: Shippuden)
Naruto, a timeless classic, follows the journey of Naruto Uzumaki, a young ninja with dreams of becoming the Hokage. With its lovable characters and epic ninja showdowns, this series has captured the hearts of many.
5) Chainsaw Man
Chainsaw Man is the surprise of recent years, offering a unique take on supernatural horror. It tells the tale of a young man who decides to become a devil hunter and enters a world filled with horrific horrors and bloody battles while carrying a chainsaw.
6) One Punch Man
2 Seasons (24 episodes)
Production Studio: Madhouse (Season 1), J.C. Staff (Season 2)
Release Years: Season 1 (2015), Season 2 (2019)
One Punch Man provides a humorous spin on the superhero genre. The search for a worthy opponent for Saitama, who can destroy any foe with a single punch, leads to a funny and action-packed odyssey.
But wait, there's more! As of October 2023, Netflix also offers other exciting anime series, such as Hunter X Hunter, Assassination Classroom, My Hero Academia, Spy X Family, Komi Can't Communicate, and Jojo's Bizarre Adventure. So, get ready to immerse yourself in these thrilling worlds of anime without the need for additional subscriptions.
Netflix has become your one-stop destination for anime adventures. So grab your popcorn and get ready for hours of entertainment with these incredible anime series. Happy binge-watching!
---
SEE ALSO: Top 9 Anime Series For All Time
---