If you want to listen to your favorite playlists on the road, use your smartphone or tablet's built-in speakers as a last resort. Instead, you'll need a good pair of headphones or, if you like to listen to your music out loud (or even with others), a good Portable Bluetooth Speaker. There are numerous portable Bluetooth speakers that are high-quality while also providing the flexibility of increased battery life and convenience. These are ideal for carrying with you while trekking or simply for when you're traveling and want to listen to music on the go. Here We Will see the Best Portable Bluetooth Speakers!
SEE ALSO: Clipdrop: Supercharge Your Inage With AI Editing!
Ultimate Ears Wonderboom 3
Budget-friendly option
The new Ultimate Ears Wonderboom 3 is an outstanding powerhouse despite its small size and low price. Its mobility, which allows it to fit neatly into any bag, making it excellent for travelers, while its tough build provides durability for active lifestyles. It's ideal for outdoor adventures because it can resist drops of up to five feet and is waterproof and floatable.
Although it lacks the deep bass of larger speakers, the Wonderboom 3 nonetheless impresses with its great sound quality, making it an excellent choice for music fans on the go.
Battery life: 14 hours
Voice assistant: No
Waterproof: Yes
Sonos Move
The Most Versatile
Many of you will want to listen to your music on the road, therefore mobility is essential for many audiophiles. When it comes to Bluetooth speakers, the Sonos Move is near the top of the list, with rich sound quality, easy pairing, an 11-hour battery life, and much more. It's also remarkably tough, allowing you to take it practically anyplace. This is an important feature for a portable speaker, and the Sonos Move surely has it.
Battery life: 11 hours
Voice assistant: Yes
Waterproof: No
Weight: 3 kg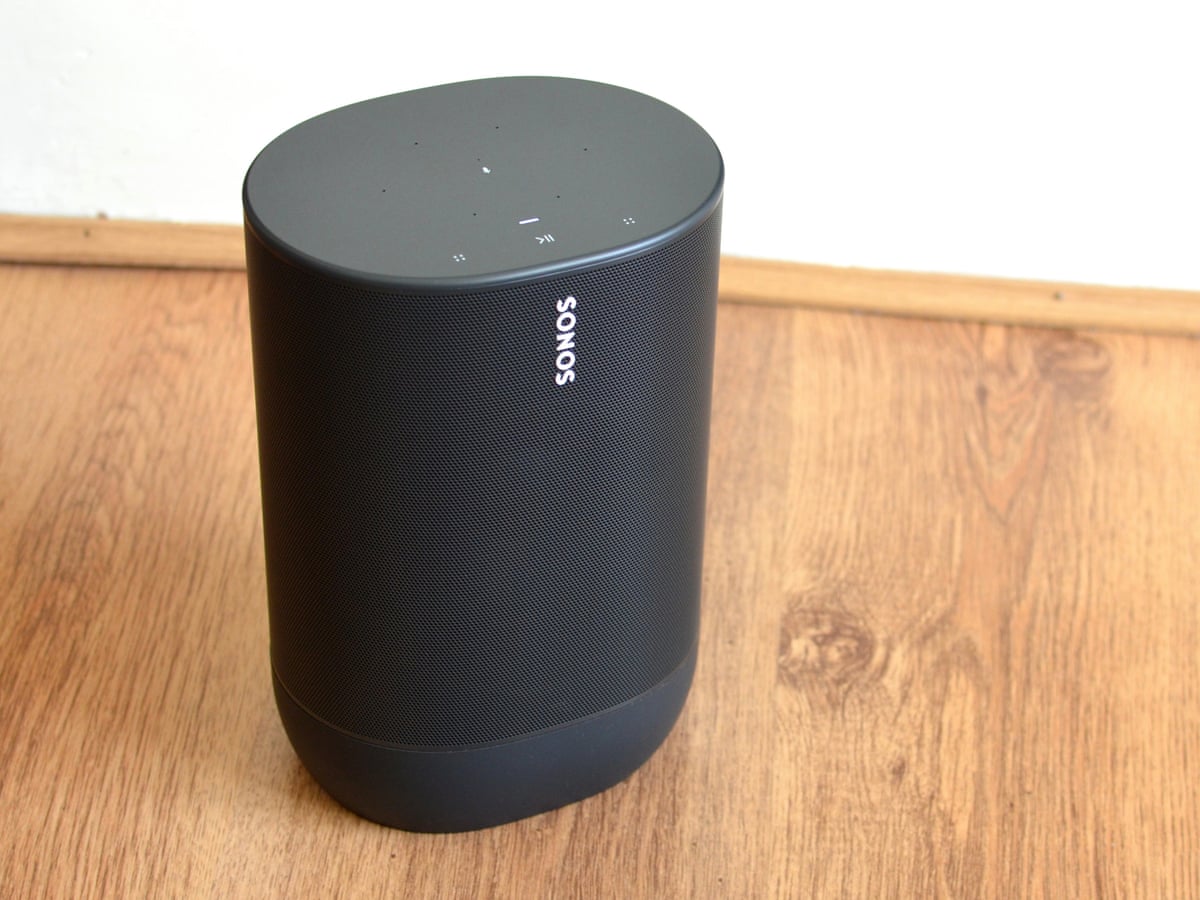 Bose Soundlink Revolve II
Best portable Bluetooth Speaker for immersive sound
This stylish speaker is portable and provides real 360-degree surround sound for an enjoyable listening experience. The Bose SoundLink Revolve II can also be used as a standalone speaker or as part of a Bose audio system.
The speaker is simple to operate and includes a built-in microphone for taking phone calls or using your phone's smart assistant. It also boasts a long battery life of 13 hours, albeit the charging cradle ($29.99) is sold separately.
Battery life: 13 hours
Voice assistant: Yes
Waterproof: Not completely, but water-resistant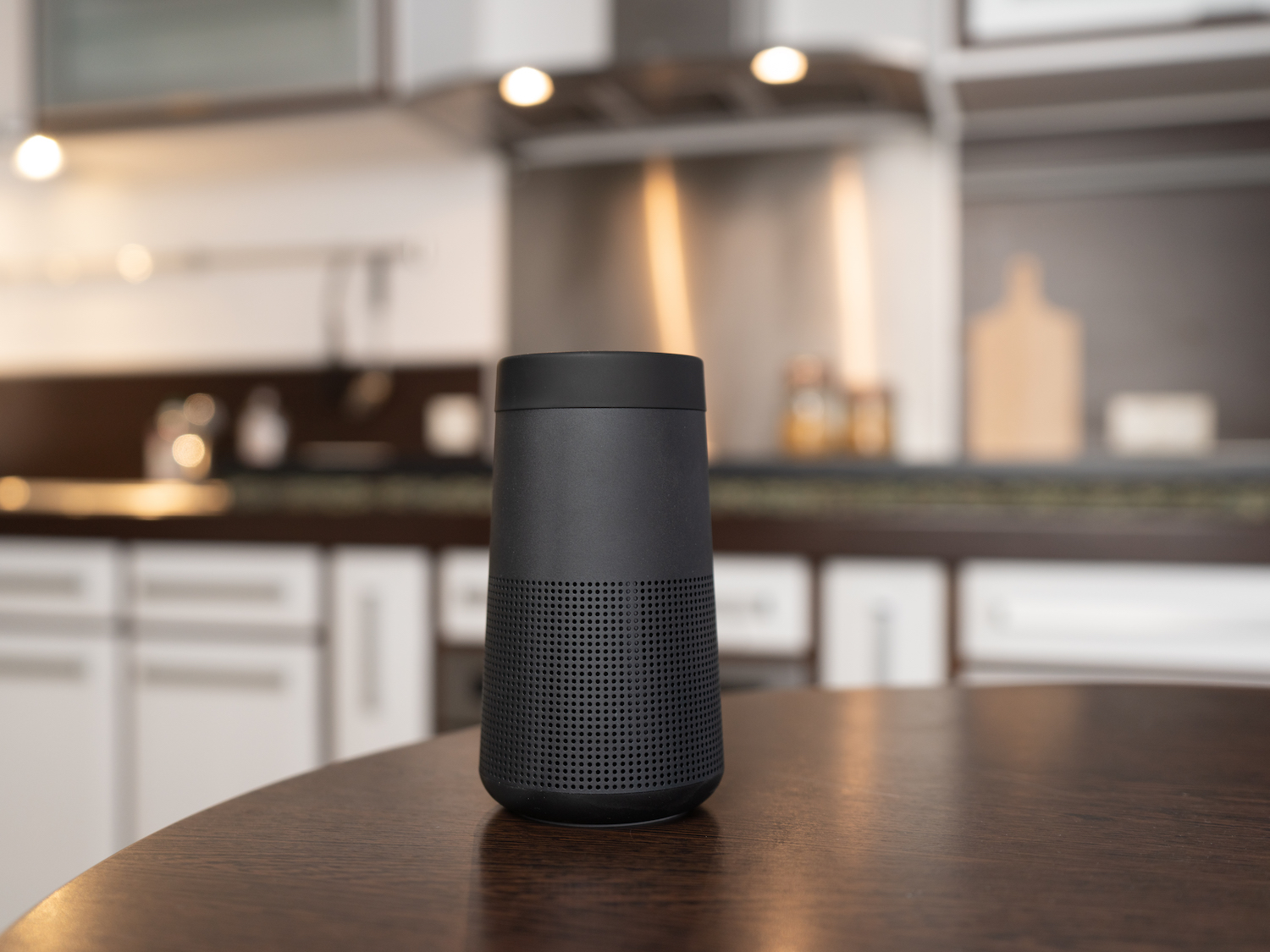 Bose SoundLink Micro
Best portable Bluetooth speaker
The Bose SoundLink Micro may not be the most visually appealing device, but its exceptional sound quality and longevity make it a worthwhile purchase at this price range. It's a dependable companion for outdoor activities because it's built to withstand harsh environments.
The straightforward design assures that all users will find it easy to operate, and its small size makes it incredibly portable. It's easy to transport thanks to the included strap. However, because to its speaker arrangement, it falls short of generating complete 360-degree sound, and the battery life is only six hours per charge.
Battery life: 6 hours
Voice assistant: Yes
Waterproof: Yes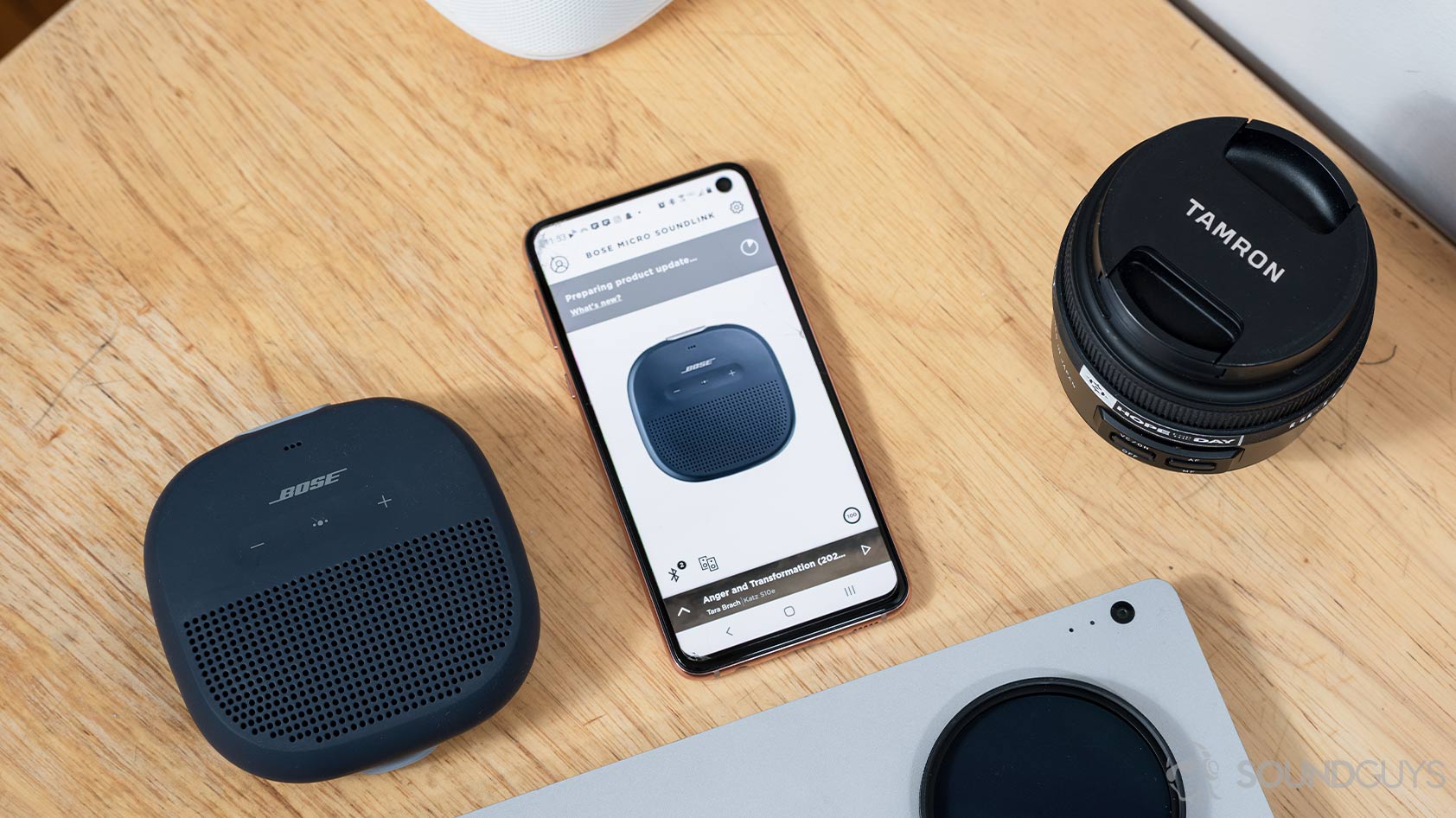 JBL Charge 5
Best overall choice.
The JBL Charge 5 is the perfect all-arounder, with superb sound quality, deep but balanced bass, and an amazingly extended battery life (up to 20 hours!). at a reasonable cost. Fun fact: This speaker's name refers to its capacity to charge other mobile devices (through USB-A) while playing music, making it an excellent travel companion.
The Charge 5 features a waterproof and dust-proof design and comes in a rainbow of bright colors get two of them and use their Party Boost feature to blast music throughout various rooms or areas.
Battery life: 20 hours
Voice assistant: No
Waterproof: Yes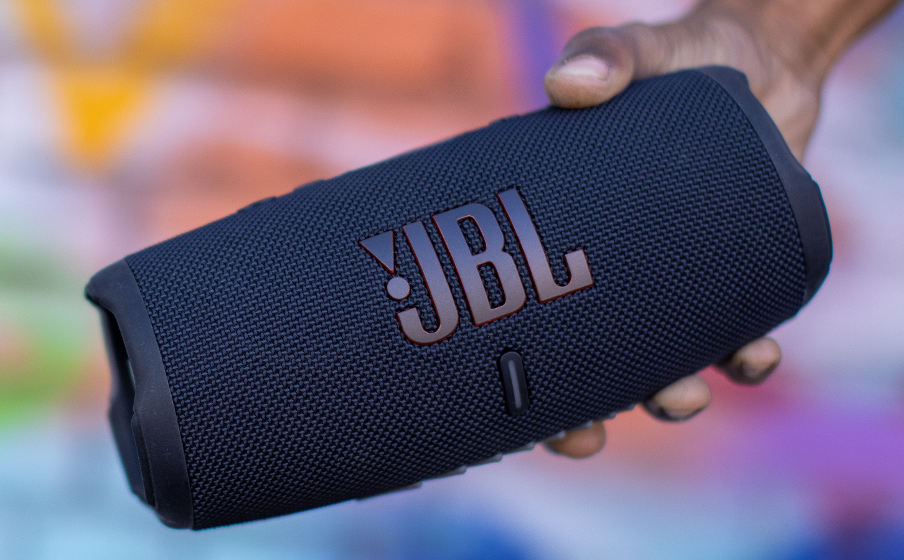 SEE ALSO: Google's Unknown Tracker Alert Feature For Android
---